The Art of Living Room Decor: 3 Tips to Elevate Your Space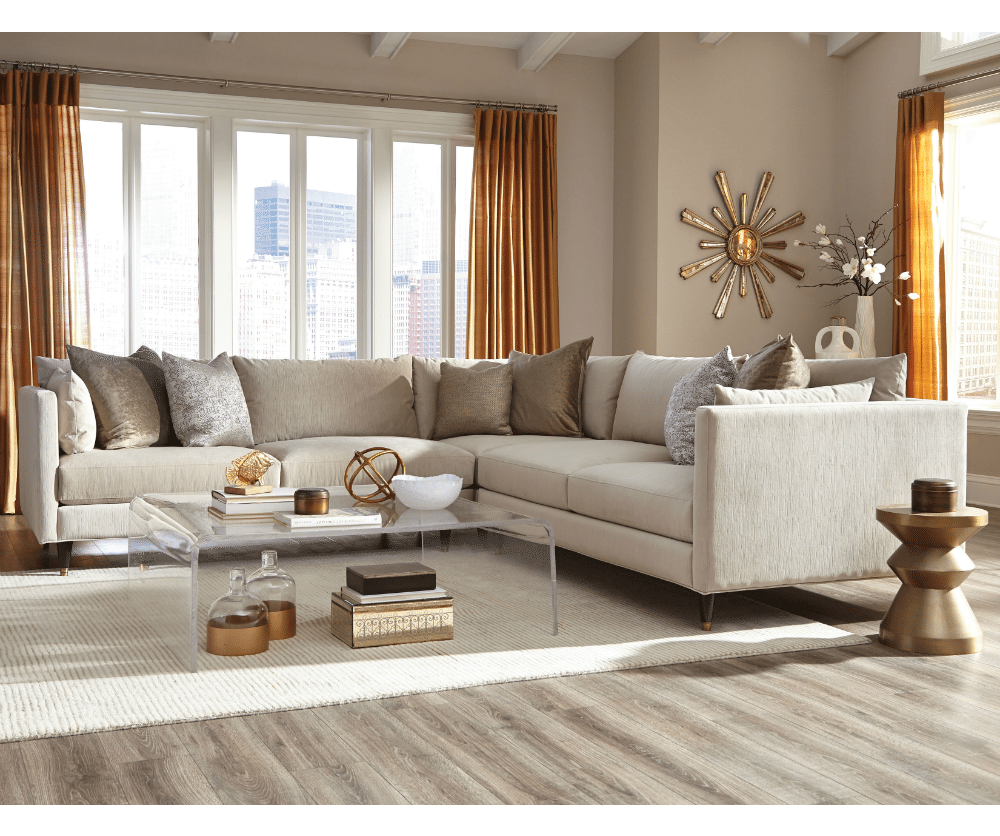 Every day, your living room serves as a place for relaxation, whether you're unwinding on the couch or enjoying television time with your family and friends. To make the most of this cherished space, keep these three essential tips in mind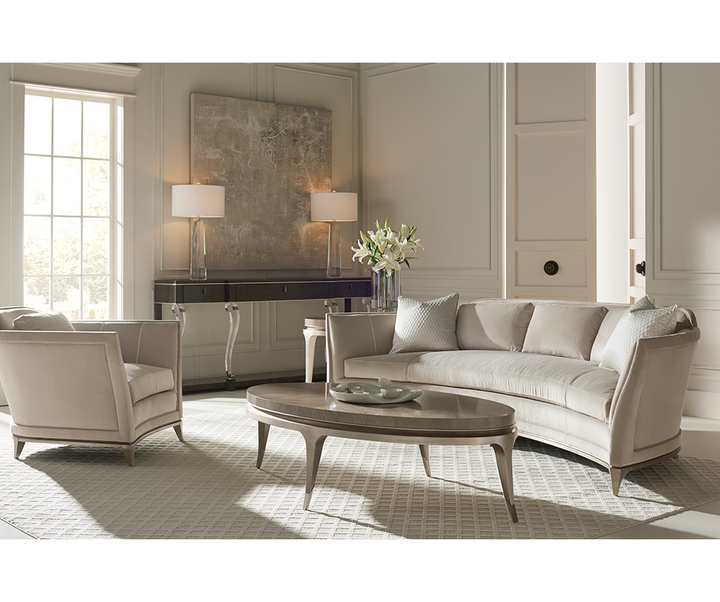 Functionality: First and foremost, consider how you will be using the living room. Think about the activities that will take place there and what amenities you need to accommodate them.
Spacing: Evaluate the available space in your living room. Determine whether there's enough room to comfortably fit a sofa, loveseat, chairs, or any other furniture you desire. Carefully choose furniture sizes that create an open and airy atmosphere, making the room look and feel more spacious.
Personality: Let your living room reflect your unique personality. Choose a color scheme that brings you joy and happiness, allowing your individuality to shine through the decor. Whether you prefer bold and vibrant hues or a softer palette with pale blues and muted grays, the choice is entirely yours.
Ultimately, your living room should be a reflection of you and what makes you feel comfortable and content. Embrace your creativity and personal flair to create a space that truly resonates with your sense of style and enhances your overall well-being. After all, your living room is a special place that revolves around you and how you feel in it!
Written By Ellen Zworth
Design Specialist at Decorium
ellen@decorium.ca
August 06, 2023
To bring the outdoors indoors in the living room space, start by adding in natural textures such as wood and...
August 06, 2023
In this fast-paced and ever-changing world we live in, there's nothing quite like the feeling of coming home to a...
July 30, 2023
As each season rolls in, it ushers in a wave of inspiration and a desire to refresh our home decor....