Seasonal Splendor: Revitalize Your Home Decor with the Changing Seasons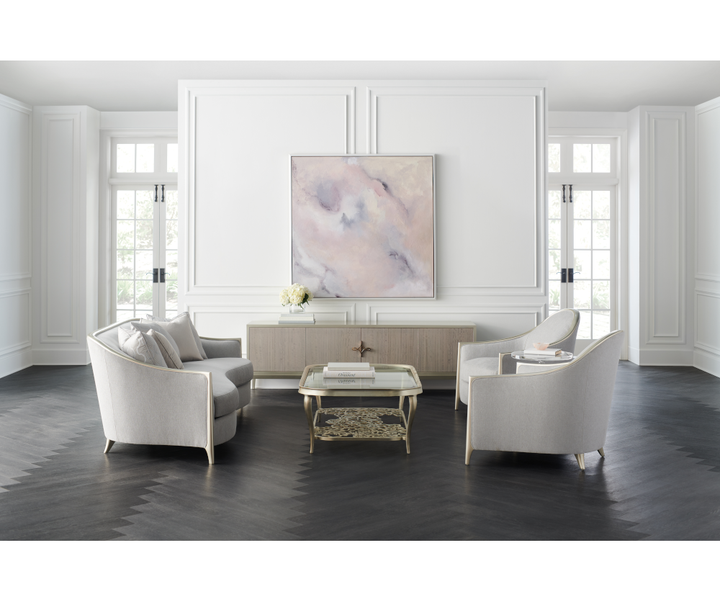 As each season rolls in, it ushers in a wave of inspiration and a desire to refresh our home decor. Embracing the essence of each season within our living spaces is a delightful endeavor that can be easily achieved.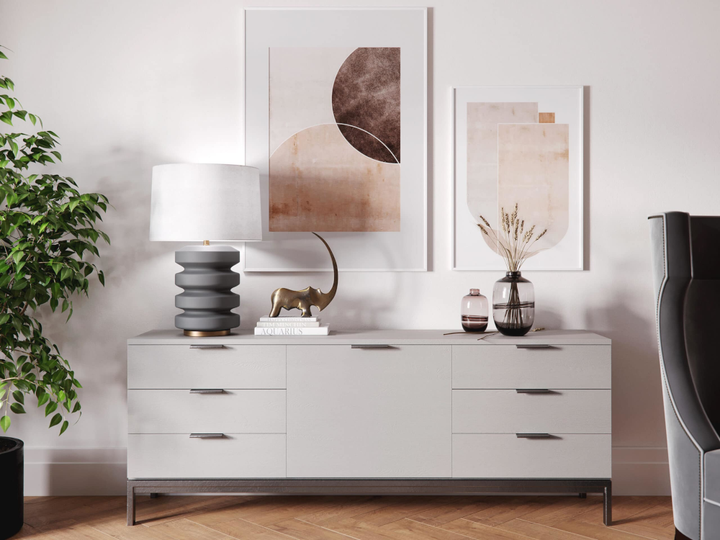 Summer invites us to infuse our rooms with vibrant energy, using fresh flowers and botanical plants to illuminate our surroundings. Autumn takes center stage with its rustic charm, prompting the display of dry bouquets adorned with leaves and branches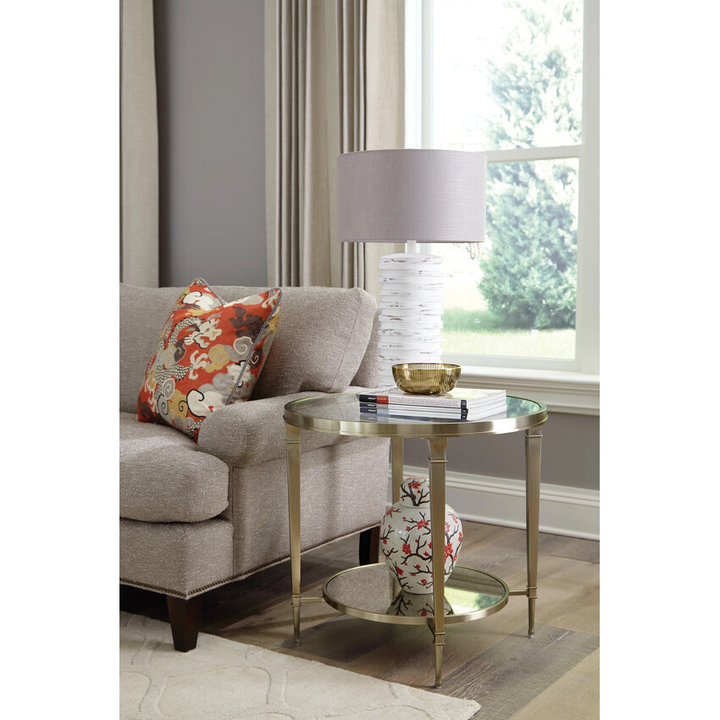 Winter carries the magic of the holidays, and we happily welcome its allure with decorative wreaths and branches from the Christmas tree. Then, as spring blooms anew, a sense of rejuvenation fills the air, encouraging the addition of a new decorative rug, fresh shades for table lamps, and captivating new pictures that enliven the season.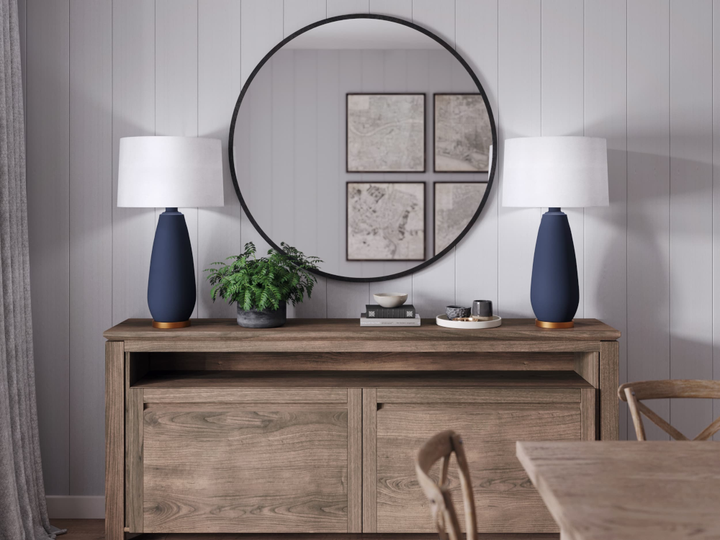 Embrace the ever-changing seasons, for they provide a wonderful opportunity to celebrate and renew the ambiance of our cherished living spaces. Let the transformation begin!
Written By Alla Wolfson
Design Specialist at Decorium
alla@decorium.ca